The Hub of All Digital Services
We bent on providing a lucrative platform to the nation for access to neutral opportunities and empowering digital India across the country. It gives the golden opportunity to the people like owners of internet café, net unit, small, medium business owners, online business point, computer-based business holders and digital service providers along with e-commerce champs connected with us to multiply their profits and earnings through much needed and commonly useful services like safe money transfer instantly, Air Ticket booking domestic as well as international flights of any airlines at the cheap prices, and to pay utility bills (electricity, internet/ other) quickly and recharge all mobiles/data cards including DTH/ TV and other cards promptly at the affordable rates from anywhere in India. We aimed for the self-motivated and digital business-minded internet shop holders with high highly well-paying ideas and excellent goals in their lives to be leaders of online business to assist millions of fellow citizens to get issues their PAN CARD, other important identification cards along with their correction at the earliest.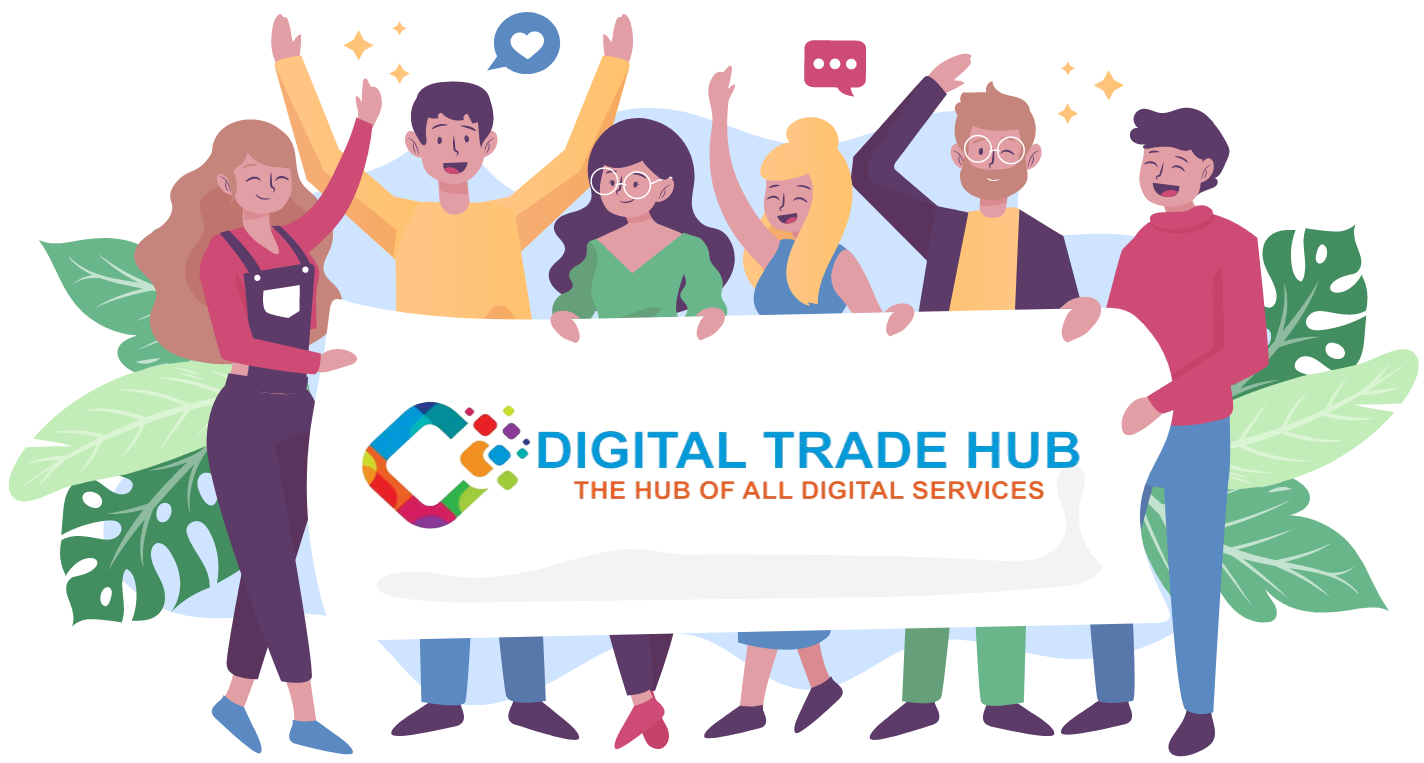 Our target agents are million-dollar experienced online business racers with the productive mind:
All online business runners with gainful mind and digital service providers with money-making thought along with owners of the shop, internet café, and cyberspace who are keen to surplus their income swiftly and avail of this golden opportunity by getting our money-making gateway/ profitable agency at the earliest. We could enable them to serve the nation enthusiastically and extend their helping hands to complete their works get done speedily and assist them to get issued their mandatory documents/ cards timely.
Our target is to connect with such smart and intelligent competitors and online/digital service providers who believe in empowering digital service and e-commerce business runners in addition to all those brilliant business champions who had a long-cherished dream of money-making judiciously through laborious works swiftly.